Taking An Employee-Led Approach To Diversity, Equity, And Inclusion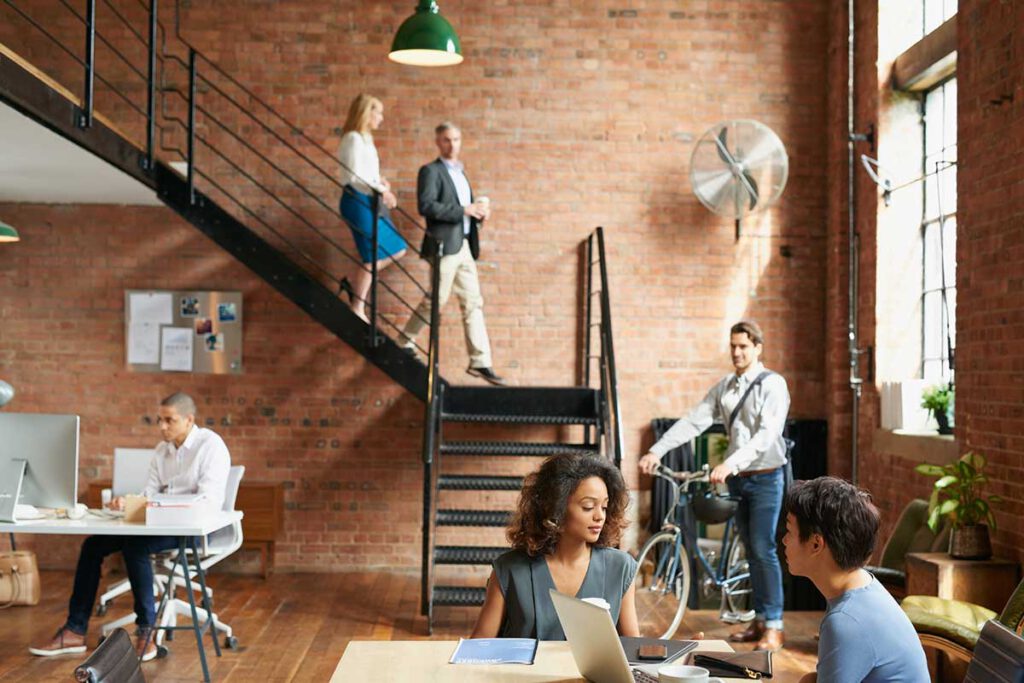 "The business need for diversity, equity and inclusion (DE&I) may be stronger than ever, however it's taken the terrible events of social injustice and unrest that we've witnessed in recent months to make it an intentional and focused part of many business conversations on how to increase diversity, create an inclusive workplace culture and build the successful teams that businesses need to thrive," said Keith Nelon, Forbes Council Member.
The lack of diversity in the workforce is causing many employees to reconsider their workplace, either looking for new employment or starting businesses of their own. If companies do not making their employees feel safe and supported, data is showing that fed-up workers would rather venture out on their own, rather than stay in a hostile work environment. The hope is that companies can take constructive criticism of their actions, learn more about becoming a diverse and inclusive workplace, and gain their employees trust back.
As the article says, "Business leaders who take an employee-led approach to creating a truly diverse workplace are also helping to create a more inclusive and equitable society." Read the Forbes article here.